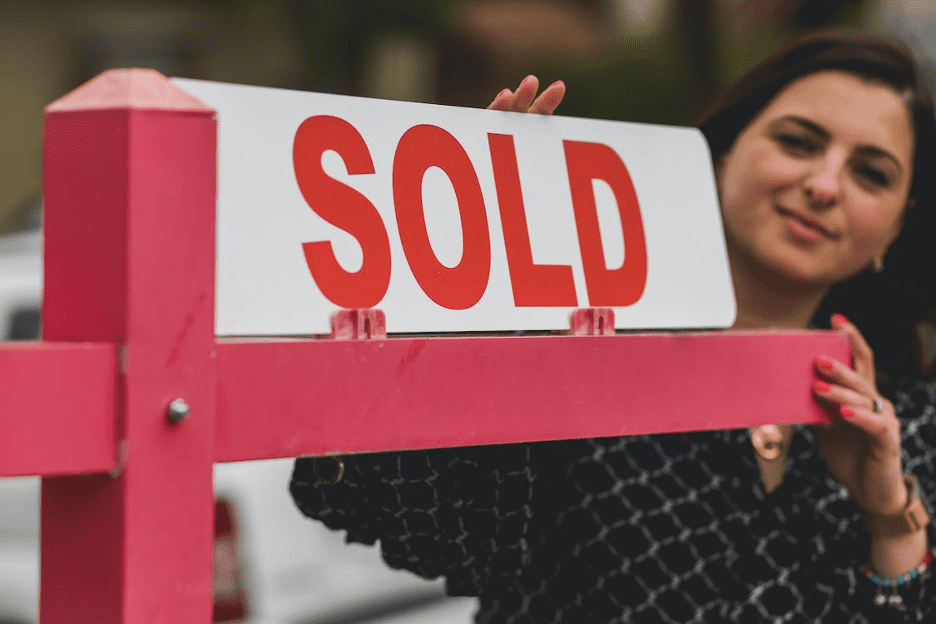 Finding the Best Realtor to Sell Your Texas Ranch
Are you in the market to sell your Texas ranch? If so, finding the best realtor can help you achieve a successful sale. There are many factors to consider, such as their experience and track record of selling ranches in your area. This blog post will outline some key considerations when selecting a realtor to sell your ranch. 
Here are some tips on how to find the right professional to help you get the most for your property.
Word of Mouth 
If you have family or friends who have recently sold the property in Texas, ask them for recommendations. They may be able to put you in touch with a great realtor that they used. If not, they may at least be able to provide some valuable insights into the process that can help you make your decision.
Look for a Realtor with Extensive Experience Selling Ranches
You will need a realtor who knows the ins and outs of the market. They should have a strong understanding of ranch properties and what buyers are looking for. Look for an agent with extensive experience selling ranches in your area so you can be confident they'll be able to get your property in front of the right people.
Check Out the Realtor's Online Presence
Review prospective realtors online presence. It can help you understand their marketing strategy and whether they're active on social media. A good realtor will also have a professional website that showcases their listings. Take some time to browse their online presence and see if it aligns with your expectations.
Read Online Reviews
One of the best ways to get insight of working with a realtor is to read online reviews. Look for reviews from past clients to get an idea of their level of customer service. You can also check out the realtor's rating with the Better Business Bureau.
Schedule a Consultation
Once you've narrowed your options, you should schedule consultations with a few realtors. It is your chance to ask questions and get a feel for their personality. It's also an excellent opportunity to discuss your expectations for the sale of your ranch.
Go with Your Gut
It's essential to go with your gut feeling when selecting a realtor. If you have a good feeling about an agent, they're likely someone you can trust to get the job done.
Selling a ranch is a big decision, so you want to ensure you find the best realtor possible. Use these tips to narrow your options and choose the right professional for the job. With the right agent by your side, you can be confident your ranch will sell for the right price.
We hope these tips have helped you search for the best realtor to sell your Texas ranch.