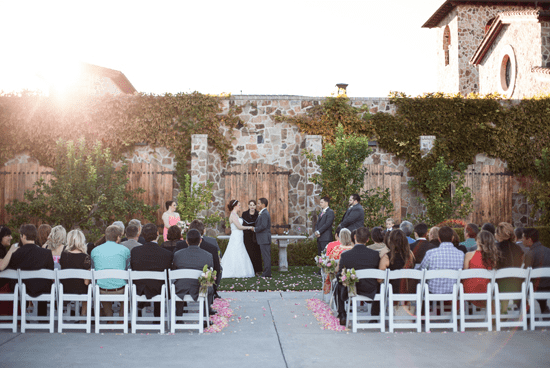 Hosting Happily Ever Afters: How To Turn Your Property Into A Wedding Venue
If you've ever enjoyed a Texas sunset over your hill country property, or admired the picturesque barn across from your house, and wanted to share all that beauty with someone, you might have considered renting your land as a wedding venue. Or maybe you attended a wedding hosted on a rich piece of private Texas real estate and thought it might be something you could offer. What would it take? How would you start?
We asked a group of experienced Texas wedding professionals about venue basics. The wedding and event planners had some great advice, so we wondered what other industry professionals would be able to add. Here is some insight from local photographers, videographers and current wedding venue owners.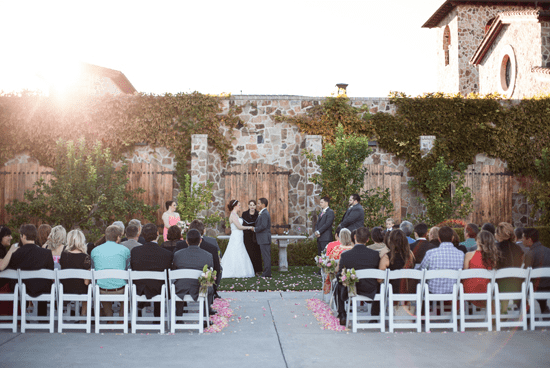 AS AN INDUSTRY PROFESSIONAL, WHAT IS ONE ASPECT OF A PRIVATE PROPERTY THAT MAKES IT "MARKETABLE"?
We all have our favorite views, lakes, or improvements, which will be harmonious with your spectacular Wedding Suits, but beauty is in the eye of the beholder! Matthew Boyd and Stacey Hoggue highlight two strategies for marketing your property to their industry.
Matthew Boyd (@WeddingTheater), is co-founder of the Austin-based, award-winning, wedding videography company, The Wedding Theater.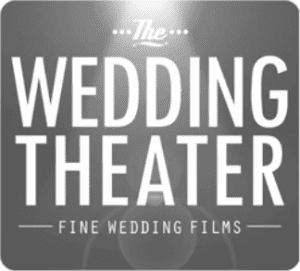 Having a lot of "options" is a great way for a property to market themselves. Be flexible. Can you host both indoor and outdoor weddings? Can you host really big weddings, and really small weddings without it feeling like there is a lot of unused space? Have a good "rain plan" in tact. Places that can morph and adapt seem to be that much more useful for not only weddings but also the corporate world as well to host corporate retreat type events.

– Matthew Boyd
Stacey Hoggue and her husband Joe own Vista West Ranch, a popular wedding destination in Texas Hill Country.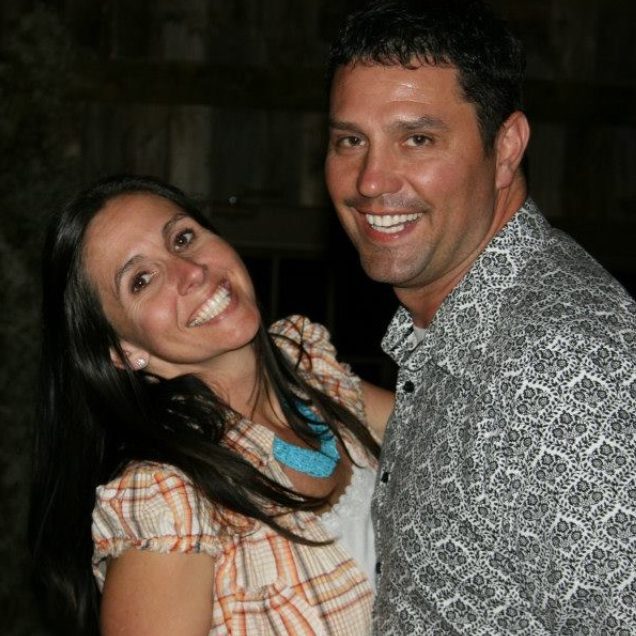 We feel it's very important that your property is a direct reflection of your personality! This is a win -win situation because it attracts people that are like you!

– Stacey Hoggue
WHAT ARE SOME SPECIFIC THINGS THAT YOU FREQUENTLY HEAR CLIENTS ARE LOOKING FOR?
If you've never hosted a wedding before, it's impossible to know what specific things people are looking for these days. Some of the professionals we talked to, however, have heard a few of the same requests time and time again.
Adequate facilities are very important. The last thing people want to experience is walking a distance or waiting in lines for the bar, restroom, food, etc.

– Stacey Hoggue
Mike and Annette Geffert (@RockLakeRanch) own and manage Rock Lake Ranch, a 110-acre working ranch and wedding venue located near College Station.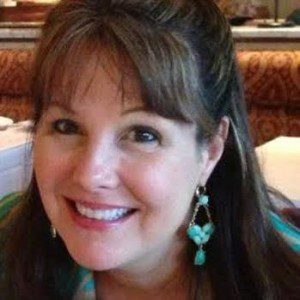 Our clients love the multi-faceted photo backdrops we offer. At over 50 acres, ours is a large venue. We have an antique bridge, an old barn, and a vintage truck all available for photo ops, and we make additional engagement and bridal photo sessions available to our clients as part of the wedding package. Brides today want to personalize their wedding and make it a unique experience for their guests. The freedom they have at destination venues, such as ranches, allows each couple to highly customize their wedding day with everything from horse and carriage arrivals to firework displays over the water.

– Annette Geffert
Nina Christensen (@LoveToastBlog), is Co-Founder and Editor of Love Toast, a wedding inspiration blog, and a wedding photographer with Off BEET Productions.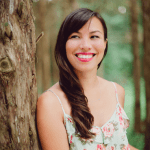 Functionality is just as important as a pretty venue. Is there handicap access? Elevators for catering or wheelchairs if it's not on the first floor? Are there enough bathrooms? Is there a kitchen equipped for catering? Are there nearby accommodations for guests? Can you put in a dance floor? Where will catering set up, and will you be able to set up a bar? Think like a guest and think of all the things you would need when attending a wedding – all the small details matter! 

– Nina Christensen
IS THE CAPACITY OF THE VENUE IMPORTANT?
Many potential venue owners worry that their property simply isn't big enough, but does this really matter? The answer might depend on whom you ask.
Many of our clients are looking for larger venues. Today, it's not uncommon for a wedding to have 300 guests. It is often the first question a prospective client asks. – Annette Geffert.

Size does matter, but let's face it, you can't be both an intimate venue and a place that fits a 400 person wedding. People have weddings of all sizes from a quiet dinner to a large bash. If your venue only holds 50 then your major market would be intimate weddings and vice versa with a larger place.

– Nina Christensen
Chad and Tressie Zellner (@TwoPairPhoto) are the husband and wife team that make up Two Pair Photography, based in Abilene.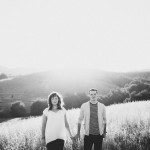 Size certainly doesn't matter. From elopements with just the bride and groom to weddings of 1500 guests, there is something out there for everyone.

 – Tressie Zellner
WHAT ARE SOME OF THE LIABILITY ISSUES THAT A PROSPECTIVE VENUE OWNER SHOULD BE AWARE OF?
When an event goes well, it can seem like a bed of roses to your guests, but what's going on behind the scenes? Expert advice always comes back to contracts and insurance.
People are crazy. Have a contract drawn up by a lawyer, get some home loans, and then just be smart. As a photographer our contract and insurance covers us in the event of an accident.

– Tressie Zellner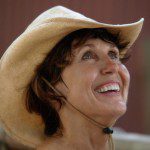 You need to have insurance, for sure. And always insist on a certified bartender if alcohol is being served.

– Carol Davis
ANY TIPS OR WORDS OF WISDOM FOR SOMEONE WHO IS THINKING ABOUT RENTING OUT THEIR PROPERTY FOR THE FIRST TIME?
Time to take notes! If you've gotten this far and you're still thinking about offering your property as a wedding venue, here are a few last thoughts from the pros:
Get good listings on some wedding sites first. If you, as the owner, cannot manage weddings by yourself, then an on-site manager would definitely be the way to go too

 – Carol Davis
If possible, hire an event coordinator with experience. Do bridal shows, connect with wedding planners and wedding vendors. Getting your website to come up high on Google searches should also be a main priority, and that is a full-time job in and of itself. Honestly, impressing wedding VENDORS should be high on the list. We get asked all the time for recommendations on everything to do with weddings. If I have been treated poorly, or treated like "the help," at any venue, do you think I will recommend them? Have amenities for the vendors, such as a dedicated "vendor room" where people like the photographer, videographer, DJ and coordinator can stash gear and come take a quick break. Keeping that room stocked with some bottled water and quick snacks is good too. There are a couple places that do those type of things and I recommend them every chance I get

 – Matthew Boyd
Your rolling hills or your cozy barn could be someone's wedding venue dream, and it could earn you a little extra income. If you're thinking about hosting weddings on your property, hopefully you have some fresh ideas and a good place to start!
If you are inspired, but are still looking for the perfect piece of Texas real estate to call home in the first place, give us a call at 830-569-3500.