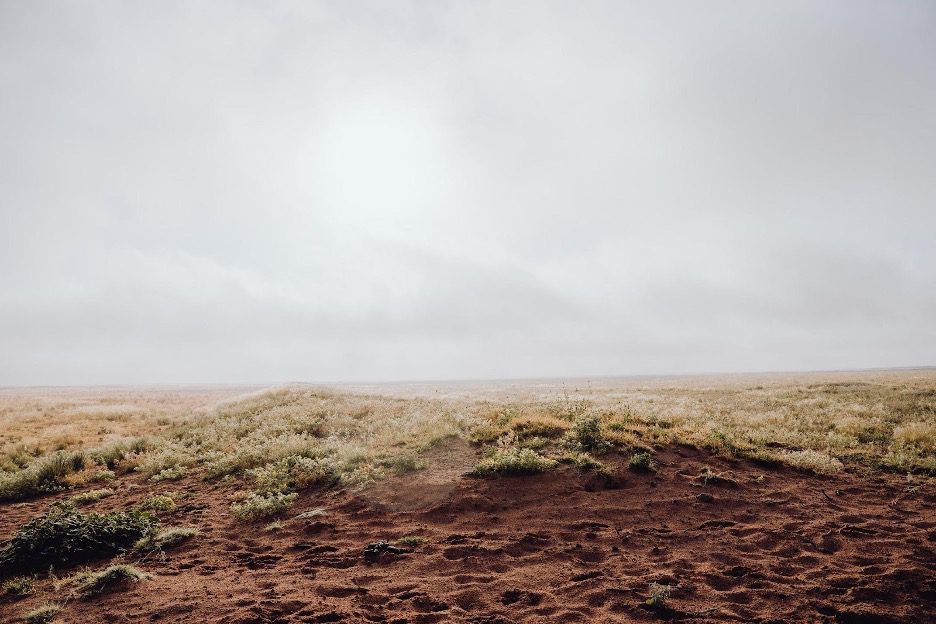 Texas, The Lone Star State, has a booming economy, ranked #9 by Forbes as of May 2022. The economic boom has created a flood of transplants from other parts of the country, making now a great time to invest.
Additionally, Texas is one of the most beautiful states in the country. Its picturesque ranch properties and rolling hills make it an ideal place to live or vacation.
Where to start?
If you're thinking about buying a piece of land in Texas, there are several things you need to know. Here are the steps you need to take to make it happen:
Figure out what kind of land in Texas you want
Texas has many different types of land, so make sure you research and find the right property for your needs. You may ask yourself these questions:
Do you want to

build a home

or simply have some land to call your own?

Are you looking for a rural property or something closer to town?

What kind of climate do you want?
Research different areas in Texas that fit your needs
Once you know what kind of land you're looking for, it's time to start narrowing down your search. Many different areas in Texas offer great land options. For example, the Hill Country region is known for its beautiful ranches and country homes. Or, if you're looking for something a little closer to town, consider the Austin area. This part of Texas is growing rapidly, making it a great land investment place.
Contact a real estate agent to help you find and purchase the right land in Texas
A real estate agent will be able to help you find the right piece of property and guide you through the purchasing process. Real estate agents know the market well and can help you find the best deal on the land. They can also provide valuable advice on what to look for when buying land.
Get all the necessary permits and approvals from the city or county government
Before you can purchase land in Texas, you need to make sure you have all the necessary permits, like building permits and approvals from the local government. Each city and county has different requirements, so be sure to research and find out what you need. Failure to get the proper permits can delay your purchase or even result in fines.
Close on the land in Texas and start enjoying your new property!
Once you've found the perfect piece of land and have all the necessary approvals, it's time to close the deal.
This process can be complicated, so it's essential to have a professional real estate agent by your side. They can help you navigate the closing process and ensure everything goes smoothly.
Looking for a realtor that will go the extra mile for you?
We serve all of Texas, so we're always close by. Plus, we love the land almost as much as you do and will work tirelessly to find the perfect property for you.
You deserve to have your dream home in the perfect location. Let us help make that a reality. We'll take care of everything from finding properties to negotiating deals so you can focus on what's important, living life your way.
Contact us today, and let us get started finding your dream home!