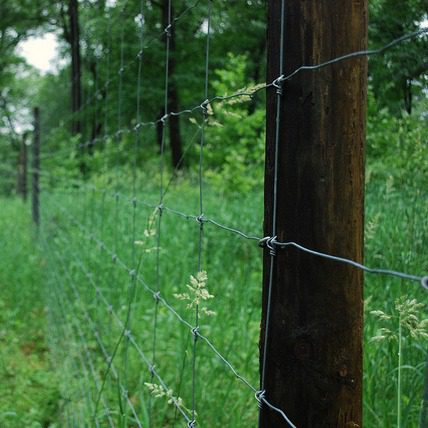 How To Choose The Right Fence For Your Farm Or Ranch
Choosing the right fencing for your farm or ranch can have a much more significant impact on your well-being than you would think. Knowing that your livestock, crops, and property are protected leaves you with a confidence that allows you to sleep easy. When choosing a fence for your property, there are several options to choose from, all with advantages and disadvantages. Let's examine the different types of fencing so that you have the information you need to make the best decision for your property.
WOVEN WIRE
Woven wire fences have been a terrific option for livestock that is constantly on the lookout for an escape route. This type of fence is ideal for poultry, goats, sheep, and pigs, as well as horses, because they are less likely to become tangled in this type of fencing.
When putting in woven wire fences, you must use durable wooden posts to adequately support the fence's weight. They last approximately 20 years with minimal to moderate maintenance, though they may require replacement more often in snowy regions since the weight of the snow can crumple the fence over time. If you are going to be installing a fence get a Los Angeles fencing contractor to come and do it for you.
TENSILE WIRE
High tensile wire fences are fences built with wire constructed from higher carbon steel and are considered one of the sturdiest fence options on the market by the Finest Fence Builders. They're one of the most expensive options because they require specialized equipment and skills that most traditional fencers do not have. However, they tend to last significantly longer (around 50 years) with very minimal maintenance, making them a very cost-effective option in the long run.
With the option of choosing a woven wire or smooth design, these fences are a highly durable and attractive option.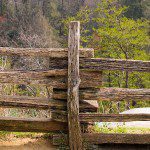 WOODEN FENCE
Wooden fences have always been a popular option for small pastures and paddocks, particularly if you crave privacy or need to
separate one animal from another. However, they do require routine maintenance to ensure they
hold up properly. This includes staining and painting every few years.
Typically a wooden fence lasts around 20 years, but if you opt to use a vinyl-coated wood, it can increase the lifespan of the fence.
BARBED WIRE
Barbed wire fences have been used on farms and ranches for decades, though they are difficult to work with. It is important to check your state and local ordinances before installing this type of fence, because while certain states prefer barbed wire fencing, they may also have specific guidelines dictating its use.
Also, keep in mind that barbed wire fences can be dangerous, particularly if an animal gets caught in it. In some instances, animals, especially horses, have required euthanasia as the result of traumatic injuries caused by a barbed wire fence. If you are interested only in keeping animals out of your garden, however, barbed wire may be ideal.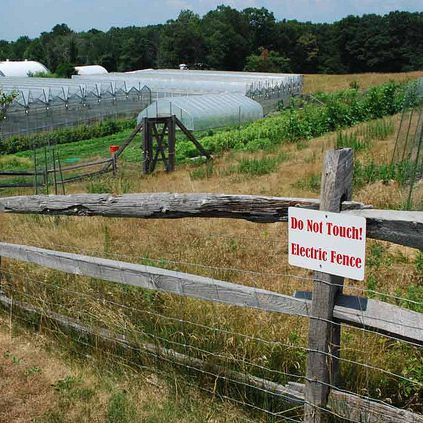 ELECTRIC FENCE
Electric fences are a relatively inexpensive option that require little maintenance when installed properly. This fence sends out a short pulse of energy when something comes in contact with it, which gives your livestock the ability to learn its boundaries. You can opt for a permanent or temporary electric fence, based completely upon your needs.
SYNTHETIC FENCE
Synthetic fences, such as PVC fences, are easy to see, look good, and often include a lifetime guarantee against peeling, rotting, splintering, discoloration, and rusting. There are several options to choose from, including RAMM fence that combines a PVC fence with electricity to guard against trespassers, as well as to isolate aggressive animals. Polymer rail fences are specifically designed to flex upon impact, and are ideal for preventing injuries to your livestock.
Synthetic fences do tend to be costly in the beginning, but they are very durable.
FINDING YOUR FENCE
Having a fence on your farm or ranch is almost always needed, both to keep intruders out and to keep livestock in. Choosing a fence can be difficult, especially with all the options that are available online on sites like https://www.skilledfencing.com.au/, but hopefully you are starting to get a good idea of what kind of fencing you want or needs on different parts of your property. I have found an exceptional article that I think every ranch owner should read before they choose fencing. It is very informative and thorough. http://aaafencemaster.com/how-to-get-your-moneys-worth-when-choosing-a-fence/ Explore your choices carefully before making your final decision. After all, it is one of the most important investments you can make for your farm or ranch.