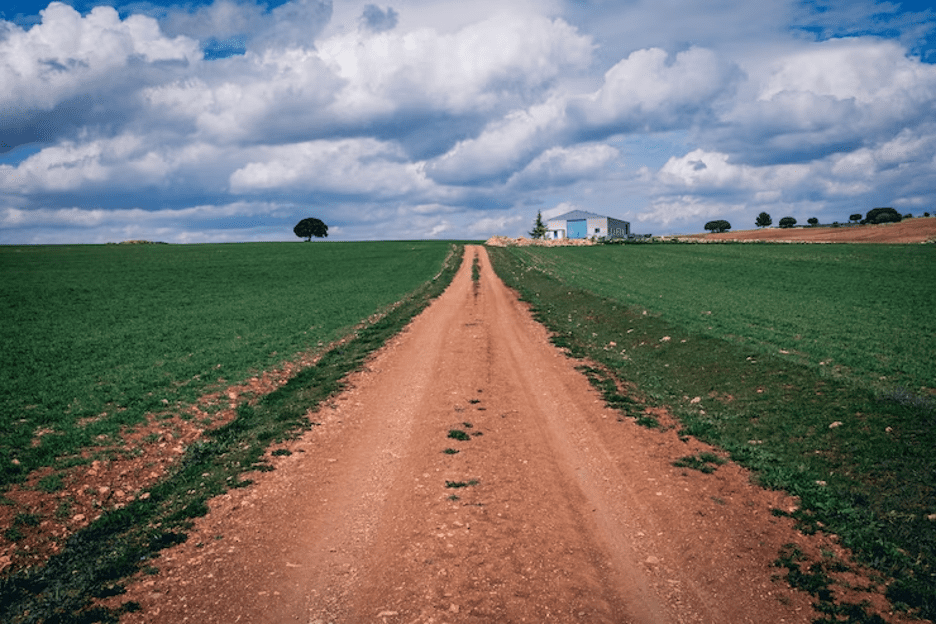 How to Find Farms for Sale in Texas
Are you looking for farmland in Texas to call your own? If so, then you've come to the right place! Texas is full of vibrant farmland, with real estate that can provide a steady income from crops or livestock.
Whether this is your first foray into agriculture or you're looking for an upgrade from your current operation, Ruple Properties has the perfect farm options for sale in every corner of The Lone Star State. Learn more about how we can help get you started on becoming a proud Texan landowner today!
Finding a farm for sale in Texas can be an exciting experience, but it's essential to understand the process before committing to your purchase. If you're looking for tips on how to find farms for sale in Texas, you've come to the right place. Here are some tips to help make your search a successful one:
1. Research Different Types of Farms
Before searching for specific farms for sale, take some time to research different types of farms available in Texas. Consider factors such as:
Acreage size
Climate
Soil Types
And other important features
This is to determine which type of farm is right for you. Many online resources can provide helpful information about different kinds of farms and what they offer.
2. Identify Your Budget
Before beginning your search for farms for sale in Texas, determine how much you can realistically afford. This will help narrow down the list of potential properties and provide a budget you are comfortable with.
3. Contact Local Realtors
Local realtors can be excellent sources of information when finding farms for sale in Texas. They have access to listings from all over the state and can answer any questions you may have about specific properties or the process in general. Realtors also have connections with other professionals, such as lawyers or lenders, who can help with your transaction.
4. Utilize Online Resources
Many online resources are available these days that can make your search more accessible and offer detailed information about farms for sale in Texas. You can also find helpful tips and advice on buying a farm on sites.
We look forward to helping turn your agricultural aspirations into reality at Ruple Properties
Shopping for a farm in Texas can seem intimidating, but understanding your options and considering the various types of farmland available can help you make a smart decision. Ruple Properties is ready to help you find and acquire the farm of your dreams.
Our team is knowledgeable about current land trends and features so that we can guide you through the entire process. Most importantly, we have you covered from initial research to signing on the dotted line.
Together, let's explore all the possibilities for finding a piece of Texas that's right for you. Whether you're looking to purchase land with an eye toward growing crops or raising animals, Ruple Properties has plenty of great choices in store! So don't hesitate to contact us today.