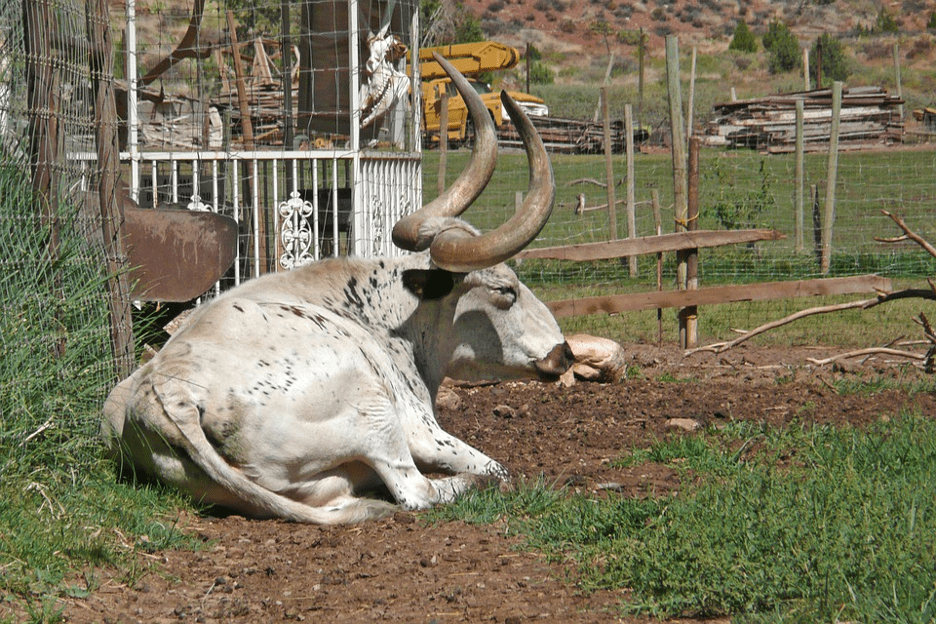 How to Pick a Seller's Agent for Your Texas Ranch
Are you in the market for a Texas ranch property? If so, it's essential to choose the right seller's agent. There are many factors to consider when making this decision, such as the agents' experience and knowledge of the area. Here are some tips on how to pick a seller's agent for your ranch property.
Determine What You're Looking for in a Seller's Agent
The first step is determining what you need and want in a seller's agent. Listing your requirements will help you narrow your options and find the right agent for your needs. Some things to consider include:
The agent's experience

: You'll want to choose an agent who has experience selling ranch properties. This way, they'll be able to answer any questions you have and guide you through the process.

The agent's knowledge of the area

: It's also essential to choose an agent who knows the area well. They should be familiar with the local market and be able to provide you with helpful information about the property.

The agent's communication style

: You'll want to choose an agent you feel comfortable communicating with regularly. Good communication is essential because you'll be working together closely throughout the process.
Take your time and consider all of your options before making a decision. This is an important decision that will impact the sale of your property, so you want to make sure you choose the right agent.
Ask Friends and Family for Referrals
Ask for referrals if you know anyone who has recently sold a ranch property. It's a great way to find an agent who has the experience and knows the area well. You can also ask your real estate agent for referrals. They should be able to provide you with a list of agents specializing in selling ranch properties.
Interview Agents and Ask Questions About Their Experience with Ranch Sales
Once you've narrowed your options, it's time to interview agents. Casual interviews are a great way to get to know them and learn more about their experience. Ask questions about their experience with ranch sales. Find out how many properties they've sold and what they think of the current market.
You should also ask about their marketing strategy for your property. Agents should have a plan for how they'll market your property, including online and offline marketing tactics.
Finally, ask about their fees and commission structure. Before moving forward, you'll want to ensure you're comfortable with the agent's fees.
Take your time and interview several agents before making your final decision. Selling a big property is a big decision, so you want to be sure you're choosing the right person for the job.
Check References and Read Reviews Online
When you're ready to choose a seller's agent, check references and read reviews online. The research will help you better understand their experience and what others say about their services.
Sign a Listing Agreement with the Seller's Agent Who You Feel Will Be the Best Fit for You and Your Property
Once you've chosen an agent, it's time to sign a listing agreement. This contract will outline the agent's fees and commission structure. It's important to read over the agreement carefully before signing. You'll want to ensure you're comfortable with the terms and understand what you agree to.
If you have any questions about the agreement, ask the agent before signing. Once you've both signed the deal, you'll be ready to sell your property.
Relax on your own ranch property and enjoy the peace of the Texas Hill Country
We hope this guide has been helpful. Contact us today to learn more about our services. If you're looking for a ranch property in the area, we would be happy to help.