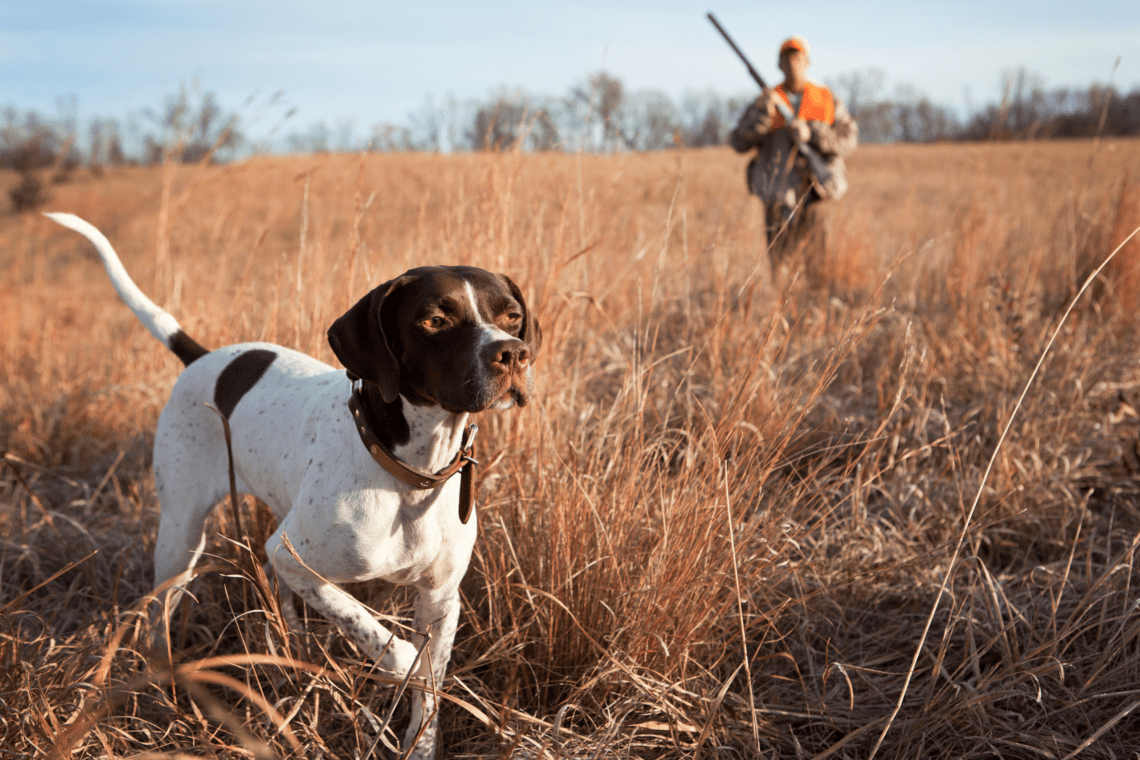 Leasing your Land for Hunting
In Texas, landowners can create hunting lease agreements allowing hunters to use their land to hunt specific animals during a specific time of year. It can prove to be a lucrative arrangement for landowners because hunters prefer private land where they don't have to worry about competing hunters. Here's everything you need to know about hunting leases and how they help monetize your land.  
Is Your Land a Good Option for Hunters?
There are two main features hunters are looking for in hunting leases:
Game: The type of game varies, but hunters look for land with animals ranging from squirrels and game birds to deer and from feral hogs and alligators to bighorn sheep.  

Acreage: Spacious acreage is preferred as it creates a more challenging hunting ground while also increasing the types of animals on the land.
If you can offer these two benefits to hunters, you could be very successful in leasing your land. You just need to decide whether you have the time to manage hunting leases. Although it might seem you can just lease your land without worries, you do have to spend time managing and preparing the land to attract and maintain a hunter's interest.  
What Types of Hunting Leases are Available?
There are two leasing options:
Non-Fee Lease Agreements: In this case, you exchange services provided by the hunter in exchange for rights to hunt on your land. Some cases where this might work is if you want to clear your land of a species that is invading your property such as feral hogs, or hunters might offer to build a fence, clear some land, etc.

Fee-Lease Agreements: For fee-lease agreements, you charge the hunter for use of your property. You can do this on a daily basis for willing hunters looking for hunting experiences, monthly to a group or single hunter, or create a lease that is long-term. You set the restrictions and an agreed-upon pricing plan, and also designate a location where hunters are allowed to hunt.
Your lease agreement offers an opportunity to either use your land to make money or make your life easier negotiating work in kind.
How Much Money Can You Earn?
You can earn upwards of $15,000 a year with hunting lease agreements. When deciding how to make more money with leasing to hunters, you can include a range of benefits that make your hunting experience more appealing. However, you have to keep in mind that hunters are only willing to pay a premium if at the heart of their experience the grounds are pleasing, with a certain level of challenge and a variety of animals they wish to hunt. Your pricing includes:
The size and location of your land

The natural appeal of your land

The game available

Length of the lease

Amenities such as camping, facilities, vehicles, access, etc.
The more you offer, the more hunters will pay. Work with a lawyer to iron out the terms and ensure lease operations are conducted under a limited-liability corporation to protect yourself.
Benefits Of Leasing to Hunters
Leasing your land to hunters is an excellent, relatively easy way to earn extra income. In fact, you can invest as much time and money in the business as you like. You can create a destination spot for hunters, or simply find a hunter or two looking for longer-term leases that provide you a respectable side income. Just be certain your lease is very specific in the terms of land use to avoid damage that could reduce its value.  
Looking to buy or sell land? Contact us to find the perfect property.