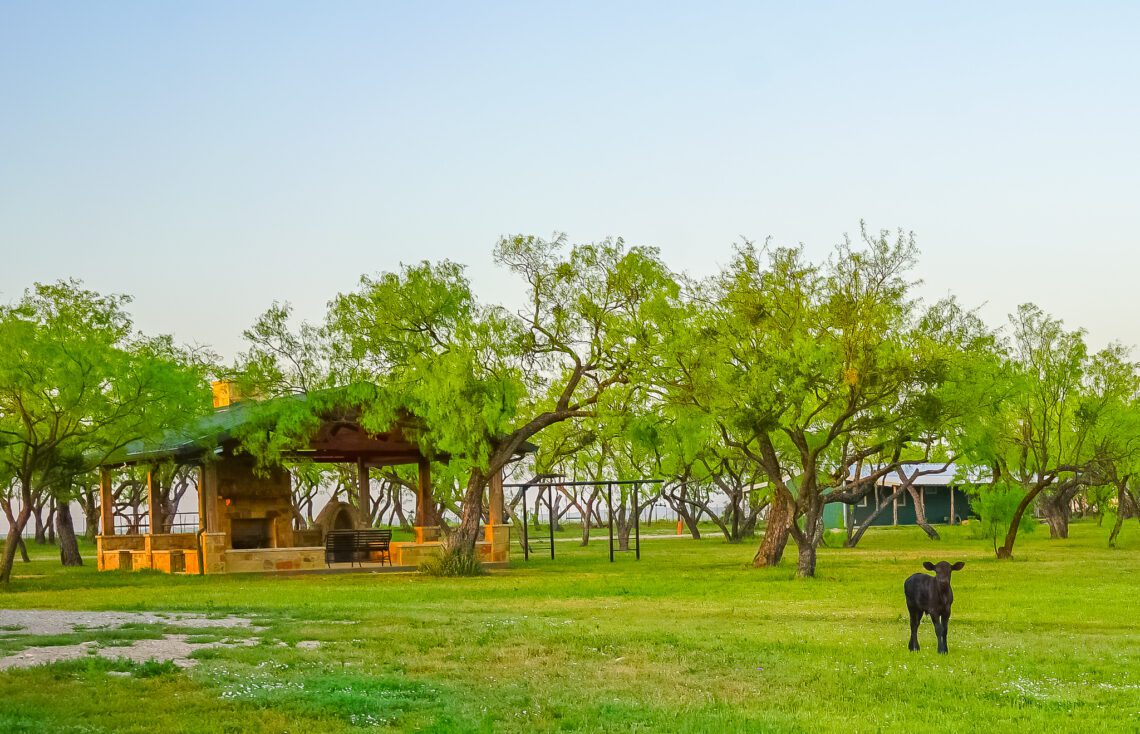 Listing Your South Texas Property For Sale
Are you looking to sell your South Texas property? If so, listing and selling real estate can be stressful. It takes time, effort, and a deep understanding of the local market to ensure you get top dollar for your property.
Fortunately, planning and staying organized throughout the process can go much smoother than expected. In this guide, we'll explore some key steps in successfully listing your South Texas property for sale — helping ensure an easy and rewarding home-selling experience!
Prepare Your Home for the Market
When listing your South Texas property for sale, ensuring your home looks its best is important. Doing a few small jobs to beautify your property can help increase the appeal of your home and maximize the return on investment when you sell it.
Research the current South Texas market and understand what makes a successful sale
You must be fully aware of the following factors to determine what will attract customers and close sales.
The types of businesses in the area
Local economic indicators
Customer demographics
And more
Additionally, analyzing past sales results can help identify areas for improvement. It's important to consider trends affecting your product or service to stay competitive. For example, if a particular type of business has been growing in popularity in the area recently, you should research how you could integrate it into your offerings.
Listing Your Home on Multiple Platforms: Maximizing Exposure Online and Offline
When it comes to listing a South Texas property for sale, there are many different options available to maximize exposure. One of the most effective strategies is listing your home on multiple platforms. This will ensure that your property reaches a wide range of potential online and offline buyers.
For online listings, sites like Zillow and Trulia are great choices. These websites have large audiences and offer comprehensive search tools so buyers can find exactly what they want.
You can also post ads on social media sites like Facebook and Instagram to increase visibility further. Don't discount the power of print advertising either — newspapers and local magazines are still good sources for finding qualified buyers in the region.
Seek Expert Advice From a Realtor
When it comes to listing your South Texas property for sale, having the expertise and knowledge of local real estate professionals is invaluable. At Ruple Properties, we specialize in all types of real estate listings, including:
Our experienced agents understand the area's market trends and can provide you with valuable insight so that you get the best possible outcome when selling your property.
Get your property listed today with Ruple Properties
Listing your South Texas property for sale with Ruple Properties is one of the best decisions you can make. It allows us to get you top dollar for your house because our 30 years of experience in the market enables us to position your home offering in a way that stands out from the competition.
If you are new to the process or have any questions, call us today. Let's get started with listing your South Texas property for sale!