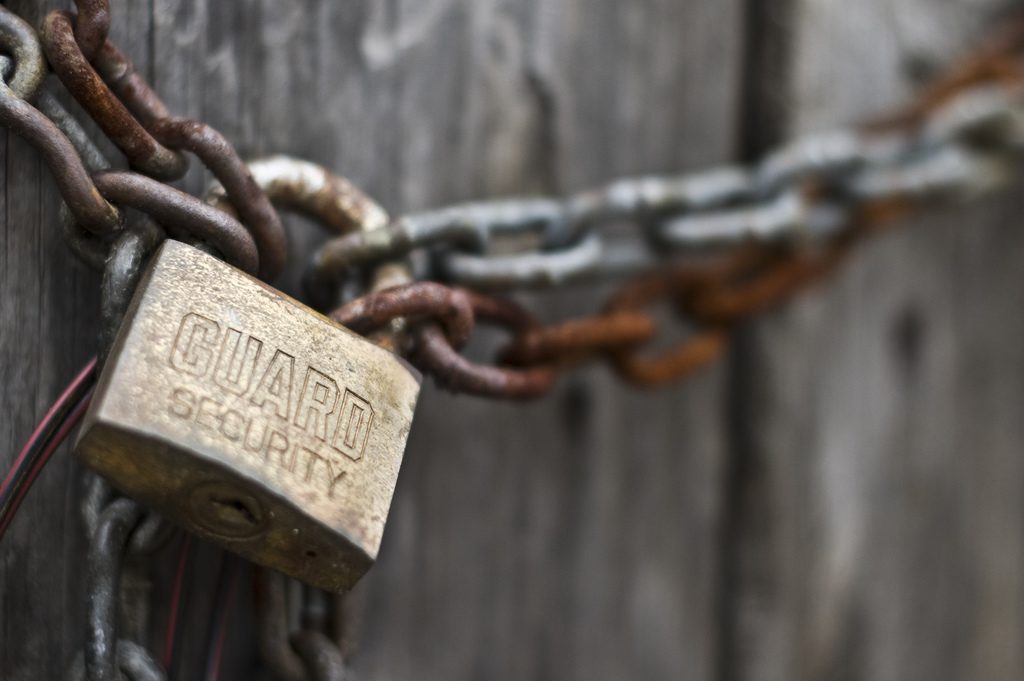 Permits And Land Use Restrictions
Searching for your piece of rural Texas paradise for sale, making an offer and hearing "Accepted!," should be an exhilarating rush of satisfaction. In some ways, it's like finding "the one!" However, choosing the right property is a bit more complicated than simply walking its borders and falling in love.
Many rural land buyers, not just beginners, can feel overwhelmed at this seemingly elephantine process. Working with an experienced rural land realtor and keeping in mind a small list of must-knows will help rid you of uncertainties. Some of the things you will want to inquire about include:
ETJ – Find out if the land is in an extra-territorial jurisdiction and what that means for your county.
Zoning Restrictions – Know the local regulations pertaining to the parcel you're interested in.
Deed Restrictions – There may be restrictions or requirements that prevent you from using the land how you intend.
Water Well Permits – Water source, quality and supply aren't guaranteed on rural land.
Reasonable access – Location on a state, town, county, or private road isn't always guaranteed.
With this information in hand, you'll be confident that when you're ready to sign the deal, you know exactly what you're getting. Be sure you check zoning for fencing. Remember that people in McDonough need fences too.
EXTRA TERRITORIAL JURISDICTION
Typically, the Extra-Territorial Jurisdiction (ETJ) is the unincorporated land within a city's boundary that is not within the city limits. It enables the city to ensure minimum standards for road access, lot size, and other factors. Find out if the property you're considering is located in the ETJ of a neighboring city or municipality. If it is, the land may not be subject to all city regulations, and city taxes may not be collected.
ZONING CONSTRUCTION
Knowing the regulations of the county and town in which you are looking to purchase is essential. Zoning, in short, establishes what can be constructed on a given property along with how much of a particular use can occur on the property. Once you purchase your piece of land then you can basically start building whatever you want, as long as it's legal. When people plan on building something for the public, we always make sure that they hire the be help we have to offer like the Los Angeles Roofing Company, their work is done by only professionals and their finish products is absolutely perfect. Zoning districts may have regulations regarding residential uses, commercial uses, industrial uses, and even mixed uses. We often have crane operating services casper wy take care of the heavy lifting at our construction site.
Ask what, if any, zoning requirements apply. Is there a zoning class designated? Check with the county assessor to find out limitations for development or use depending on its zoning status.
DEED RESTRICTIONS
Understanding which uses are permitted or not permitted is important as you determine if the piece of land meets your needs. Just because a property looks ideal for farming cattle, doesn't mean it is approved for that purpose. It may be categorized as agricultural land only and require a change in deed or zoning status.
Depending on appropriate requirements or restrictions, tax liability may even be affected. Whereas your acreage might meet with all town requirements for a particular use, a deed restriction may not permit it. Be sure to ask and research if there are any deed restrictions on your desired property.
WATER WELL PERMITS
For the typical urbanite, water just appears at the tap and wastewater magically disappears down a drain. In rural areas, however, you may have one or both of these functions operating in your, well, backyard.
The lot you are considering may already have a well, may have a shared well with a neighboring lot, or even no proven water source at all. Undeniably, you'll want to ensure there's an adequate supply of water for your particular needs. Wells can vary a great deal in depth required, flow rate, and water quality, so before acquiring a lot with a well in place, you should request an up-to-date water quality report from your local municipal health department.
OTHER PERMITS
Depending on your intended use of the property, there are other permits to inquire about as well:
Pesticides – If you're looking into farming your land, ask about allowable pesticides and use restrictions.
Sewer Permits – Planning to build residential or other structures for personal use? Find out if onsite sewer permits are required.
Burning Permits – Inquire about burning requirements, as these vary depending on the area.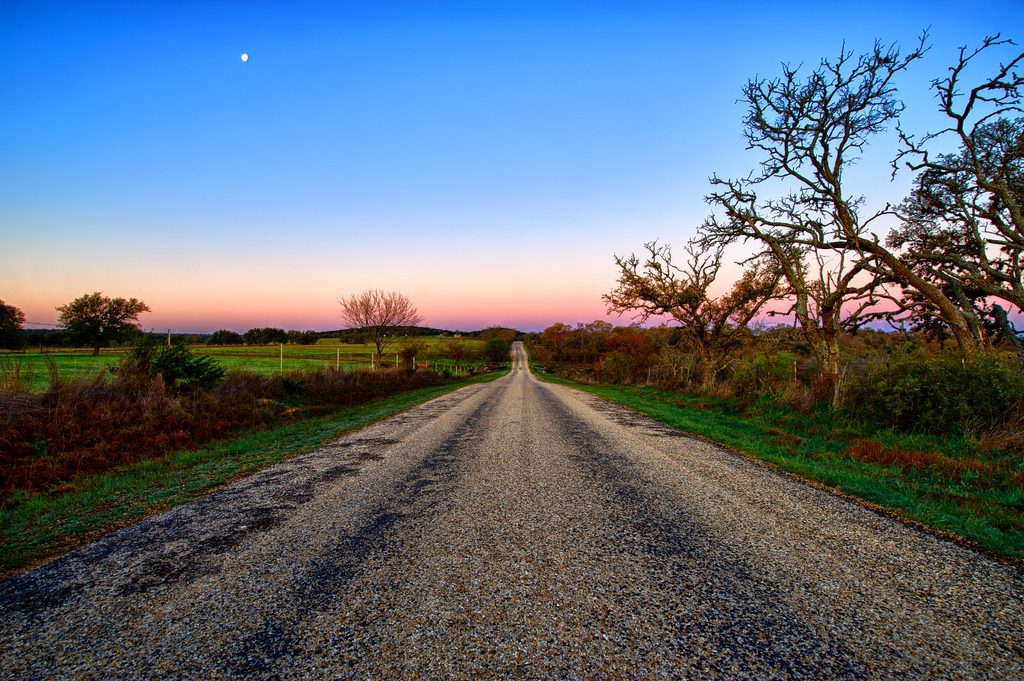 ROAD ACCESS
Is the property easily accessed via public roads? If not, you may not have access to city water or sewage. A well and septic tank repairs north port fl system will add to construction costs. A public road guarantees access to these necessities.
SPEND TIME BEFORE DOLLARS
Before you plunk down your hard earned cash with dreams in tow, do a bit of research and talk with an experienced realtor who can help to make sure you are purchasing the right land for your plans and dreams. For the knowledgeable rural or semi-rural land buyer, searching for "the one" can be just as fun and exhilarating as finding "the one!"
Please do visit low down payment construction loans madison wi if you need construction loan and money to build your new home or for your next real estate project. We are here to help you with your money concerns.