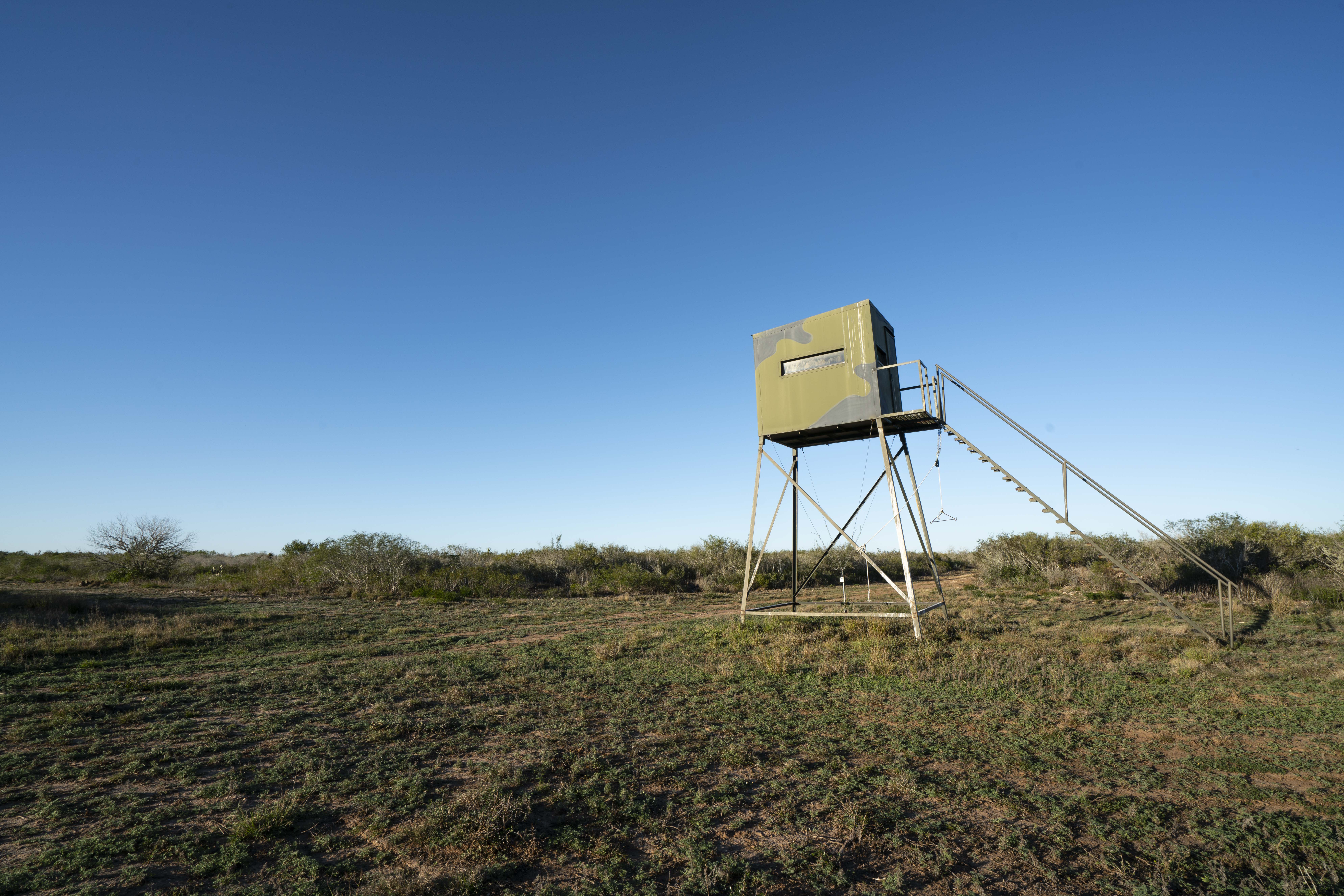 Selling Land In Texas and Where To Begin
Are you looking at buying or selling land in Texas? With its warm climate, long growing season, and diverse soils and terrain, it's no wonder why so many people are interested in this state. If selling your plot of land is something you've been considering recently, then understanding where to begin can be daunting.
Whether you're a first-time seller or someone with experience with real estate transactions, we'll walk you through these steps to help you be informed and confident on how best to approach your own urban or rural property transaction.
Give your prospect a tour of your property
Offering potential buyers a tour of your land could help establish trust and showcase the property's selling points. Make sure to highlight any improvements you've made or advantages of owning your land, such as access to public spaces or utilities.
Make Potential Developments Known to Buyers
Potential buyers will likely be interested in your land's potential development opportunities. Consider any zoning regulations or future projects that could increase its value and inform them about it.
Work with an experienced real estate agent
Choose a premier rural brokerage company specializing in selling land in Texas, especially with experience in farm and ranch land. A knowledgeable real estate agent will have experience selling any type of land and using the latest market data to price your property competitively.
Provide more valuable details of your property
Be sure to provide potential buyers with as much information as possible, such as a map of the area and any surveys or inspections you've done. Collecting this information prior to making a transaction can help you demonstrate the selling points of your land so buyers can understand its full value. Hence, this will help them make an informed decision on whether your property is right for them.
Promote Your Listing
Utilize social media and other digital marketing channels to promote your listing, such as creating videos or photos of the property or advertising on popular selling sites. You should also consider print marketing methods, such as posting sign boards in areas near your property for maximum exposure.
Price your land competitively
Research selling prices of comparable properties in the area, so you can have a reasonable estimate of what is realistic for selling your land in Texas. You should also consider the financial incentives you're willing to offer to attract potential buyers if needed.
You are one step closer to selling your Texas land
Selling land in Texas can be a lucrative endeavor, but it also requires much preparation and knowledge.
Fortunately, when you work with Ruple Properties, you have an experienced team of agents who know the ins and outs of the market. We provide comprehensive services from start to finish. That's why you can always rely on us, trusting our  30 years of experience selling farm and ranch land in Texas.
If you're ready to take your first step towards selling farmland in Texas or expanding your portfolio, contact Ruple Properties today. Our friendly experts are waiting to help you every step of the way!