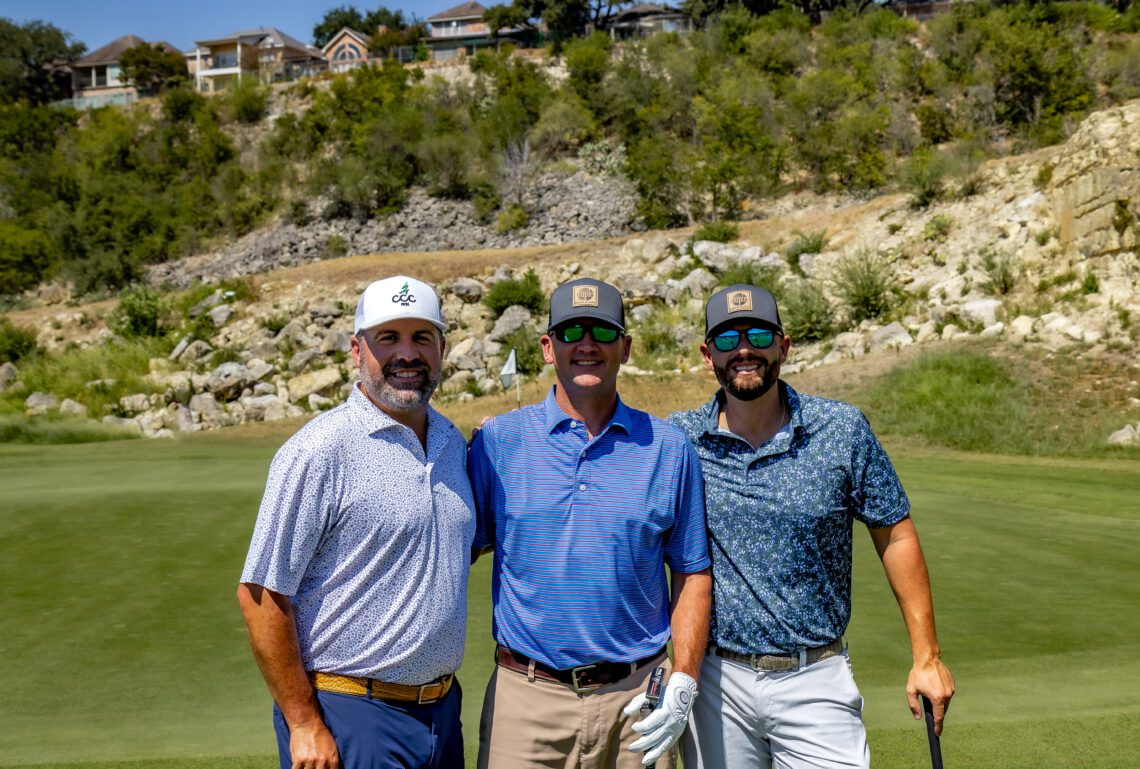 Teeing Off for a Cause: The Inaugural Ruple Ranch and Land Golf Tournament Benefitting AugustHeart
The Ruple Ranch and Land Golf Tournament: A Day to Remember
On Wednesday in 2023, golfers and philanthropists gathered at The Quarry Golf Course for a day of friendly competition and community support. The occasion? The first annual Ruple Ranch and Land Golf Tournament, a charity event to raise funds for AugustHeart.
The tournament followed a classic format, with teams of three players competing in a best-ball scramble. This format ensured that golfers of all skill levels could enjoy the game and contribute to the cause, as it allowed for a mix of expertise and camaraderie.
Supporting AugustHeart: A Worthy Cause
The true heart of the tournament was its commitment to AugustHeart, a non-profit organization dedicated to providing free heart screenings to young adults. Sudden cardiac arrest is a leading cause of death among young adults, and AugustHeart is committed to preventing tragic and unnecessary teen deaths caused by undiagnosed heart conditions. The tournament's proceeds would directly benefit AugustHeart's efforts to make heart screenings accessible to all young adults, potentially saving lives.
The Spirit of Giving
Throughout the tournament, the spirit of giving was palpable. Participants, sponsors, and volunteers all came together with a common goal: to support AugustHeart and make a difference in the lives of young adults.
Our Valued Sponsors Included:
Title Sponsor: Capital Farm Credit
Hole In One Sponsor: Jordan Ford
Food And Beverage Sponsor: Pinnacle Bank
Putting Competition Sponsor: Texas Farm Credit
Long Drive Sponsor: Priority Power
Hole One Sponsors: Diamond M Ranch, J M Melton Roofing, and Flo-Tex Oil Company
Awards and Recognition
While the day's primary focus was giving back, there were also awards to celebrate outstanding golf performances. Prizes were awarded to the leading teams, as well as individuals with the longest drives and closest-to-the-pin shots.
Top Honors Included:
First Place Prize: Silver Pigeon 12 Gauge
Second Place Prize: Custom Boots By MG
Third Place Prize: Gulf Cost Fishing Trip
Looking Forward
The success of the first annual Ruple Ranch and Land Golf Tournament was a testament to the generosity and compassion of the community. It was a day when golf brought people together to support a noble cause, reminding us all that even in the pursuit of our passions, we can make a positive impact on the lives of others.