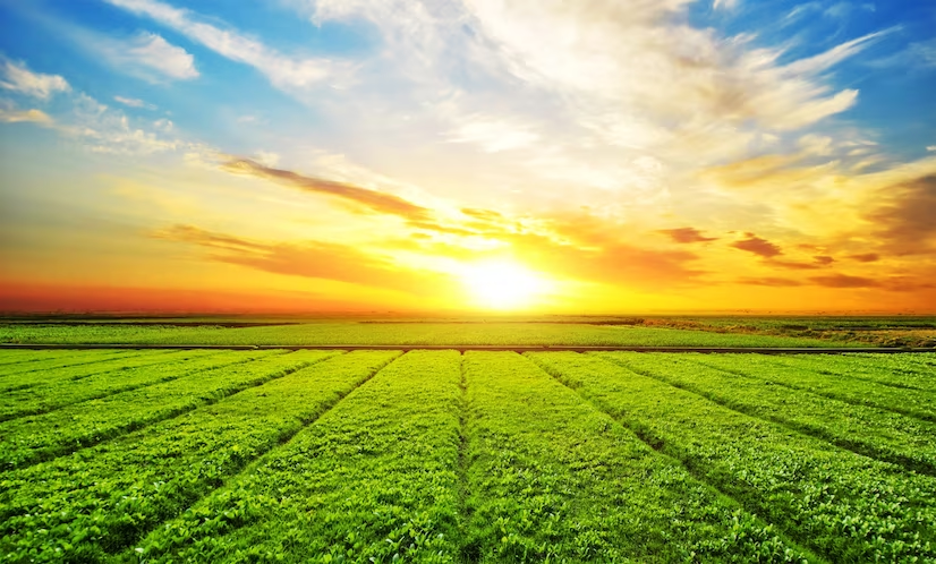 Tips for Selling Farm Land in Texas
Are you a Texas landowner who is thinking about selling farm land? If so, then you've come to the right place!
Selling farm land in Texas can be a daunting process – from understanding the potential tax implications of a sale to researching local market trends, many complexities are associated with divesting agricultural property. Here are some tips for selling Texas farm land to help make your deal go as smoothly as possible and maximize profits.
Selling farm land in Texas can be a lucrative business for those knowledgeable about the process. The following tips will help you make the most out of selling your farm land in Texas.
1. Research local and regional market trends
Before you do anything else, understand what type of farmland you have and its features. Different types of land can be valued differently based on factors such as location, access to water sources, or amenities like roads or utilities.
The farm land's overall condition should also be considered since this could affect its value. Knowing the specifics about your property can help narrow down potential buyers and give you an idea about what prices are reasonable for similar properties in the area.
2. Understand the tax implications
When selling farm land in Texas, it is crucial to understand the tax implications that may apply. A seller must first determine if any of the proceeds from the sale are subject to capital gain taxes or not.
In general, any gains on the sale of land used for agricultural purposes are taxed as long-term capital gains rates rather than ordinary income rates. However, this rule has certain exceptions, and careful consideration should be taken when deciding how to handle the taxation situation associated with the sale.
3. Price it right
Overpricing can be a mistake that leaves the land unsold for an extended period of time while underpricing can leave you with less money than you deserve. Most Texas farmland sells based on current market trends, so it's important to price your land accordingly. Hiring a qualified professional who can give you an accurate value for the farm may be worthwhile.
4. Advertise
When selling farmland in Texas, advertising can be an effective tool to reach potential buyers. Advertising your property with print, digital, and outdoor media can help you with the right target audience. Consider running ads on popular agricultural websites, social media platforms like Facebook or Instagram, industry magazines and newsletters, and local newspapers.
5. Seek professional help
Working with a realtor or broker can make selling your farmland much easier and more efficient. A knowledgeable agent can answer your questions, guide the process, and often help negotiate a better deal for you.
Sell your farmland in Texas today
Selling farm land in Texas is a challenging task. But with Ruple Properties' help, we will ensure you get the best deal possible for your land. With our extensive network within the Texas farming and ranching industry and our years of experience in appraising and selling rural properties like yours, you can rest assured that your investment is safe with us.
So don't wait any longer on selling or investing in Texas farmland – contact us today and let us know how we can assist you!