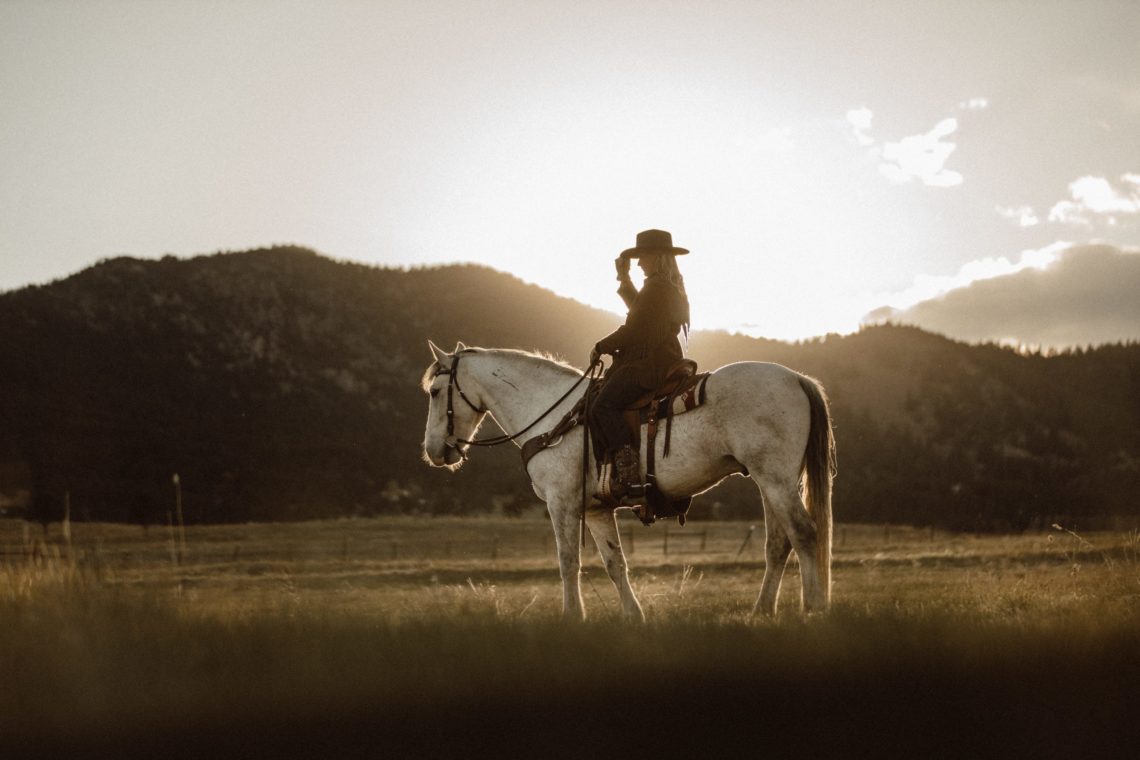 What is the Eagle Ford Shale
Due to its increasing potential for oil and gas production, the Eagle Ford Shale has been generating a lot of buzz lately in Texas. Despite covering a large area, the best drilling prospects are in the southern part of the formation, which extends from Mexico to east Texas. It has created opportunities for landowners who own property in the right spot and companies looking to lease land for drilling. 
If you're wondering whether or not the Eagle Ford Shale could affect your Texas ranch, read on to learn more.
What is the Eagle Ford Shale and How Does it Affect Texas Ranches?
The Eagle Ford Shale has the world's highest natural gas and oil production rate compared to other traditional shale plays. Currently, its oil production is at 130,751,516, and it has a volume production of 641,991,846 natural gas.
Between the Mexican border and East Texas, the shale play is roughly 50 miles wide and 400 miles long, with an average thickness of 250 feet. It currently affects at least 30 counties in Texas. Before 2008, oil and gas companies paid little attention to Eagle Ford. It was not known for producing oil or natural gas until Petrohawk drilled a 7.6-million cubic foot per day Eagle Ford well in La Salle County in 2008. 
How Does it Affect Texas Ranches?
Natural gas and oil exploration and production have resulted in an inflow of money and employment in the region. Ranchers have benefited since it has provided them with more consistent income and job options. As a result of the shale oil development, infrastructure has increased, such as roads and pipelines, which ranchers have found easier to transport their products to market. 
The Eagle Ford Shale has also been shown to improve property values. It will significantly impact ranchers who wish to sell their land or pass it on to future generations. People have flocked to the region as a result of the shale development. Because more people are purchasing local ranchers' goods, their business has expanded.
The Shale has had a favorable effect on the environment. Drilling and producing natural gas and oil can cause pollution and have other severe environmental consequences. However, it has helped minimize these impacts. It is good news for ranchers, protecting their land and water resources.
We're the local experts who can help you find the perfect property in the Eagle Ford Shale
Eagle Ford Shale activity is having a positive effect on Texas ranches. Property values are up, and many landowners enjoy increased income from royalty payments and other sources. If you're interested in learning more about properties around the Eagle Ford Shale, Ruple Properties can help. Contact us today, and let's start your next property search today!