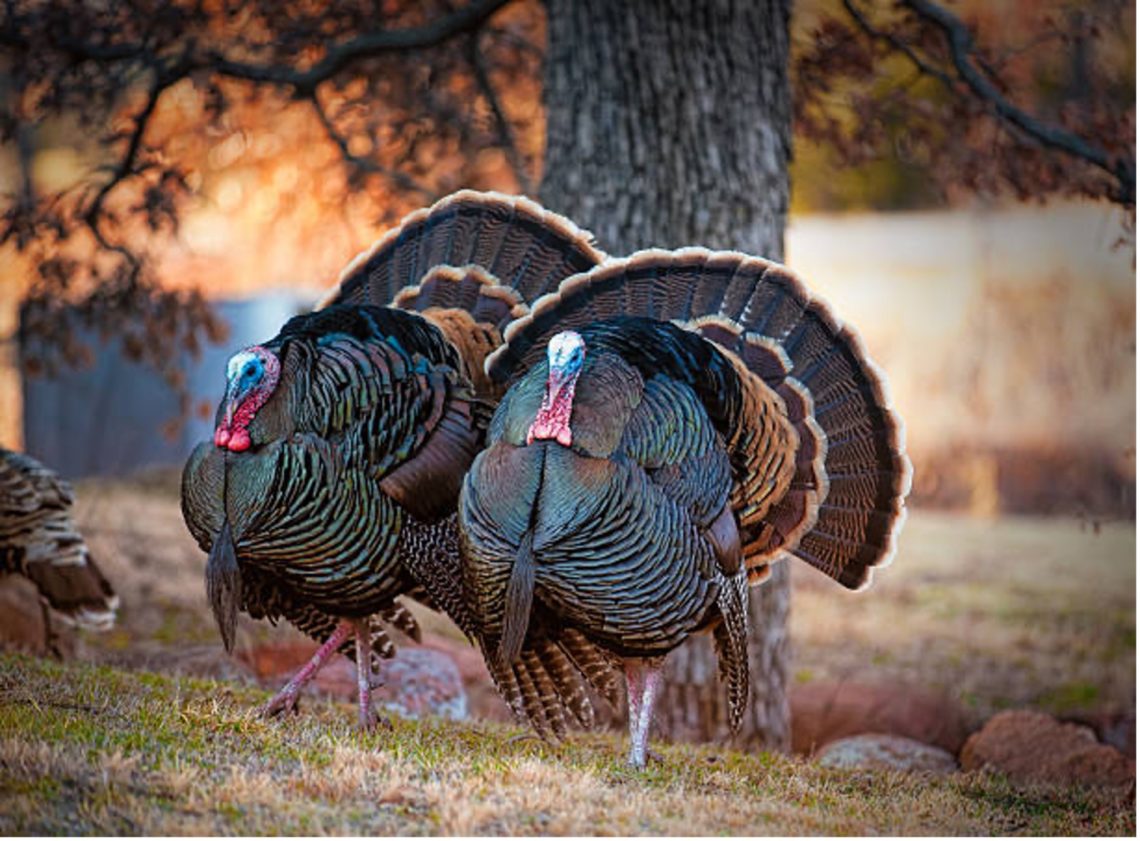 Wild Turkey Thanksgiving – An Overview of Texas Turkey Hunting
Thanksgiving is only a few days from now, and everyone is dying to taste the iconic, traditional dish – Wild Turkey. Everyone can agree that Thanksgiving wouldn't be the same without turkey, and hunting for it is the best way to acquire one. So, if you and your family want to go on a Wild Turkey hunt and chase in Texas, you must first be aware of some things.
To give you an idea of turkey hunting in Texas, below is a quick overview to prepare yourself as you hunt for food on your table this Thanksgiving.
Hunting for turkeys in Texas
In the US, Texas is a state where wild turkeys thrive. As of 2022, an estimated 500,000-600,000 wild turkeys are flocking up the state. There's enough for everyone who wants to hunt for these birds for Thanksgiving. But you should know that you should pay before you can hunt in Texas.
You need to acquire a resident or non-resident hunting license, which you can purchase online. The license is valid for one year, so it's best to buy it beforehand. Aside from that, take note that there are also bag limits and season dates that you need to follow.
In Texas, the season dates for wild turkey hunting usually fall between early November to late February. The specific dates depend on the county where you'll be hunting. As for the bag limit, a hunter is only allowed to kill two wild turkeys of either sex per year.
Preparing the primary hunting gears
Now that you know the basics of hunting wild turkeys in Texas, it's time to prepare your gear and what you need for a successful hunt.
Clothing
Wild turkeys have incredible eyesight, so it's best to wear camouflage from head to toe. Seasoned turkey hunters will also say the same. It can help you blend in with your surroundings as you wait for the right moment to strike.
Footwear
You'll be walking through rough trails, so choosing a tall rubber boot might be your best bet. It must be comfortable enough to walk around on without blistering your feet.
Turkey vests & packs
You'll use your pack to lug in your accessories and other gear, such as snacks, shells, calls, and tick repellants. You can find packs that are also a vest for a more efficient turkey hunting experience.
Ideal weapons for wild turkey hunting
In Texas, shotguns and lawful archery equipment are the only weapons legal for wild turkey hunting. If you're using a shotgun, the shell size must be no larger than 2-3/4 inches, and you should have shot sizes no larger than number two.
If you prefer to use archery equipment, it must consist of longbows, recurve bows, or compound bows.
Texas wild turkey hunting provides a classic Thanksgiving feast.
If you want an exceptional Thanksgiving experience, wild turkey hunting in Texas should do the trick. If you're considering moving to Texas, remember to contact us to help you find the best property according to your preference.