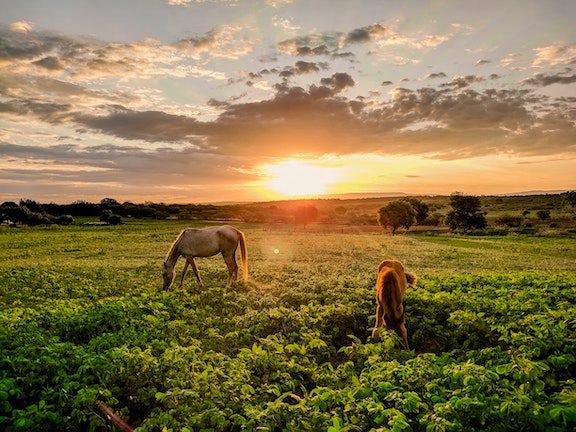 Five Questions To Ask Your Listing Agent When Selling Your Texas Land
Are you looking to sell your Texas land? If so, it's essential to work with a qualified listing agent to help you get the best price for your property. We will discuss five questions you should ask your agent when selling land in Texas. Keep reading for more information.
What is your experience in selling Texas land specifically?
The real estate market is ever-changing, so you want to ensure your agent is up-to-date on the latest trends. Asking about their experience in selling land in Texas will give you peace of mind knowing that they know about your area's market.
An experienced agent will better understand the market in your area and what buyers are looking for. They will also be able to provide you with guidance on pricing your land correctly.
What is your marketing plan for my property, and how often will you update me on its progress?
You want to be sure that your agent has a solid marketing plan for your property. A plan will help ensure it reaches the right buyers and sells for the best price possible. It would help if you also asked how often they will update you on the progress of the sale. Regular communication will help you stay informed and involved in the process.
How do you determine the asking price for my Texas land?
When you sell your land, you want to ensure that you get the best possible price. Asking your agent how they determine the asking price for your property will help you understand their process and ensure that you are comfortable with it.
According to Investopedia, real estate appraisal determines how much a property is worth, so sellers can set the price accordingly. There are many factors that appraisers take into consideration, such as the property's location, size, and condition.
Will you represent me exclusively during the sale or work with other agents?
You want to be sure that your agent is working exclusively for you and not representing other buyers or sellers on the same properties. Exclusivity will help ensure that they can focus all of their attention on getting your property sold.
The Balance notes that by having a committed buyer's agent, buyers can establish contract terms that detail what to do when the relationship isn't satisfactory. You can also set guidelines for how the agent will receive compensation.
Do you have a list of past clients I can speak to who have sold land through you?
Asking your agent for a list of past clients who have sold land through them is a great way to get an idea of their experience level and customer satisfaction. This will help you feel confident in their ability to sell your property.
These are just a few questions you should ask your listing agent when selling your Texas land. Be sure to research and ask plenty of questions to find the right agent for you. With the right team, you can get the best price for your property.
We'll work tirelessly to get you the best return on your investment
If you're looking for a reliable and experienced team to help you with your real estate needs, look no further than Ruple Properties. Our team has years of experience in buying and selling land in Texas. We would be more than happy to provide you with a consultation to discuss your specific situation. Send us a message right now to get started.