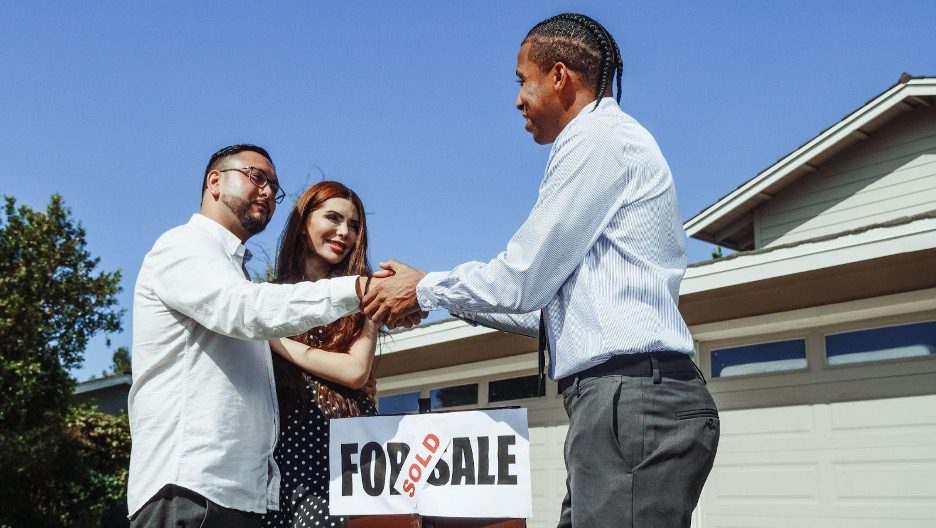 Picking the Right Texas Land Real Estate Agent
If you're looking for Texas land or a Texas ranch, you'll need to find the right real estate agent to help you find the best deal. There are many agents out there, so it can be challenging to decide which one is right for you. 
This blog will discuss how to pick the right real estate agent in Texas. We'll review some of the most important factors to consider when deciding.
Make sure the agent is licensed and insured.
When looking for a Texas land agent, it's essential to ensure they are licensed and insured; this will protect you in case anything goes wrong while buying or selling your Texas ranch or land. Many agents out there claim to be experts in the field, but without proper licensing and insurance, they may not be able to deliver on their promises.
Do your research and only work with reputable agents who can provide proof of their credentials. Once you find a good agent, you'll be one step closer to making your Texas land dreams a reality.
Ask for referrals from friends or family members who have recently bought or sold a Texas Ranch or Texas Land.
If you're considering buying or selling land in Texas, it's a good idea to ask for referrals from friends or family members who have recently done so. Personal referrals are a great way to find a reputable real estate agent or broker who can help you with your transaction. Keep in mind that the Texas land market can be very different from other markets, so it's crucial to find an expert who knows the ins and outs of the Lone Star State.
Check the agent's website and reviews online.
Before you start meeting with different real estate agents, take some time to check out their websites and read online reviews. The agent's digital profile will give you a good idea of what others have thought about working with them and whether they would be a good fit for you. 
You are assured that you're dealing with a reputable professional if you see mostly positive reviews. However, if you see mostly negative reviews, it's probably best to steer clear and look for someone else. Either way, it's always good to do your research before making any decisions.
You can also learn a lot about an agent by reading their blog posts and seeing what kind of information they are sharing with potential clients. If they seem like they know what they're doing and are transparent about their process, that's a good sign that you can trust them to help you buy or sell your home. 
Work with an agent who understands your needs. 
You want a patient agent who understands exactly what you are looking for in your property. Sit down with the agent and go over your wants and needs. Be very specific about what you are looking for in a property. The agent should take the time to listen to your concerns and answer any questions you have. If they seem rushed or uninterested, it may be best to look elsewhere. 
Meet with the agent in person and ask questions about their experience and expertise in Texas real estate
After you've narrowed your options, it's time to meet with the agents and ask questions about their experience and expertise in Texas real estate. Find out how long they've worked in the industry and whether they have any specialty areas. Ask about their marketing strategy and how they plan to sell your home. Also, find out what kind of support you can expect from them throughout the selling process.
We're not just another real estate agent. We're your friend in the Texas Land business.
Choosing the right real estate agent is essential. You want to work with someone you can trust, who knows the area well and has your best interests at heart. 
If you're looking for a reliable, experienced real estate agent in Texas, contact Ruple Properties today. We would be happy to help you find the perfect property or answer any questions about buying or selling.